About Us
The Board of Directors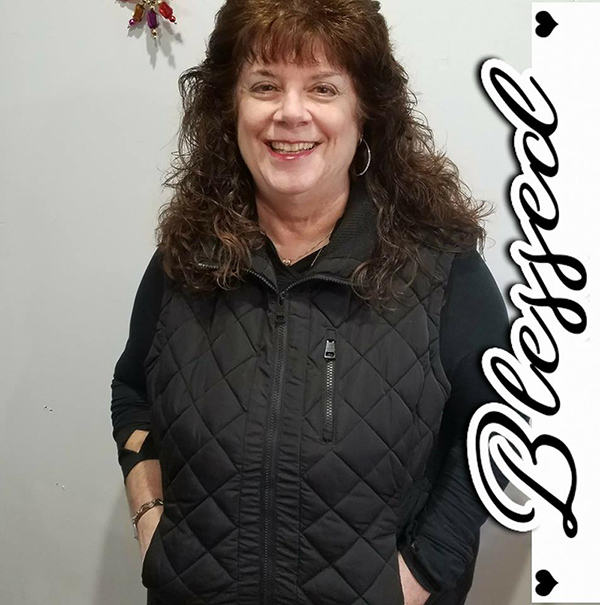 Rev. Josephine Marie Ayers; President /Founder
---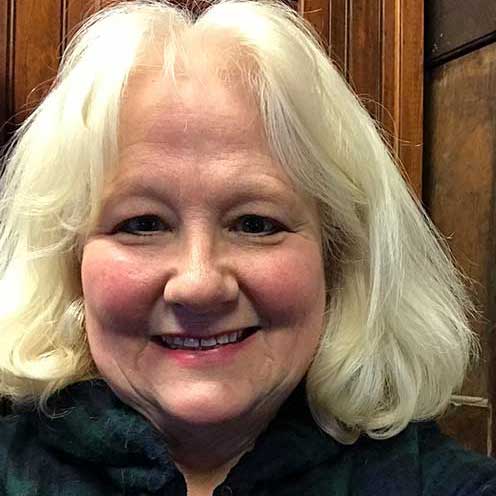 Rev. Laurie Leenhouts: Vice President

Ordained under Flames of Fire Ministries. Violinist, at church and, in many other venues.

Graduated from U of Rochester. Native of Rochester, N.Y. Presently residing in Macedon, New York. She is also a mom and and grandmother.
---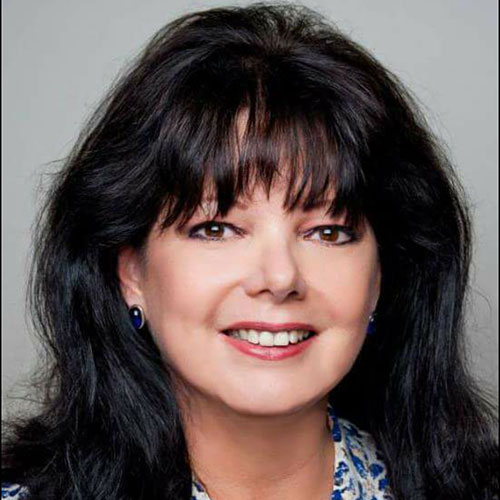 Rev. Tina Marino: Treasurer/ Board member

Tina Marino has helped many people lead more prosperous lives in several different arenas. Being from a family with an entrepreneurial spirit, she has always been involved in many business and philanthropic ventures.
An ordained non-denominational minister & chaplain, Tina founded The Encouragement Center, Inc. in 1997, as a ministry that helps the poor and needy. Showing the love of the Lord and helping people to get to a self-sufficient place in life is the goal.
www.TheEncouragementCenter.org

Tina's mission in life is to tell people that He is a good God. she does that through speaking, teaching & writing.
www.TinaMarino.com

She helps business owners with their accounting needs and increase their profitability, creating their exit strategy.
www.MarinoMoneyMasters.com and www.HeimGroupInc.com

She and her USMC retired husband, Dave Henry, live in Carlsbad, CA. They enjoy their two now-adult kids, their precocious grandson, Eli and two dachshunds, Hedy & Hugo.


---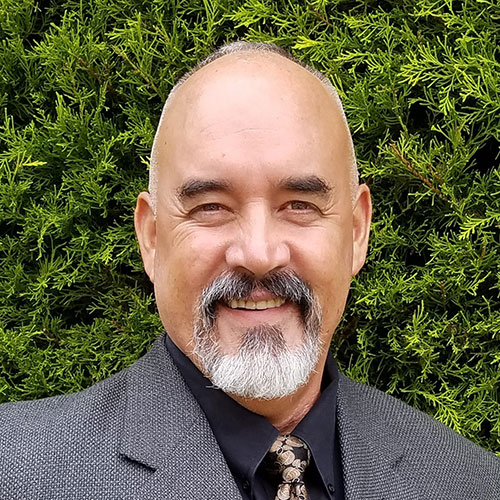 Dave W. Henry: Board Member

Saved and Spirit-filled as a young man, Dave made a career in the US Marines, serving 20 years for our country.
A talented singer, Dave has been part of Christian vocal groups and choirs around the world: Florida, Georgia, Okinawa, California. He toured with a praise and worship group, Festival of Praise. He was part of a church building group in Haiti.
Dave has played vital roles in leading men's ministry groups here in the US and abroad, before, during and after his years in the service. The Lord is number one for Dave.
Since retiring from the USMC in 2004, Dave is a self-employed sales consultant providing tactical equipment and training to the military and law enforcement. www.TheDutyExpert.com
He and his wife, Tina Marino, live in Carlsbad, CA and work together in their ministry to the poor and needy, www.TheEncouragementCenter.com.
---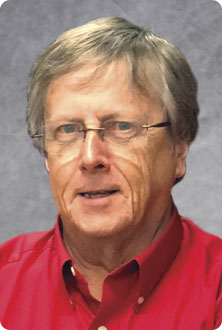 Alan Lowne: Board member
Alan Lowne is a British-born electronics engineer and CEO of Saelig Co. Inc. an industrial electronics distributor. He has been a committed Christian since university days. He lives in Fairport, NY with his wife Carol and is a member of Edgewood Free Methodist Church, where he leads a home group, plays violin in the worship team, and serves on the Leadership Board.
---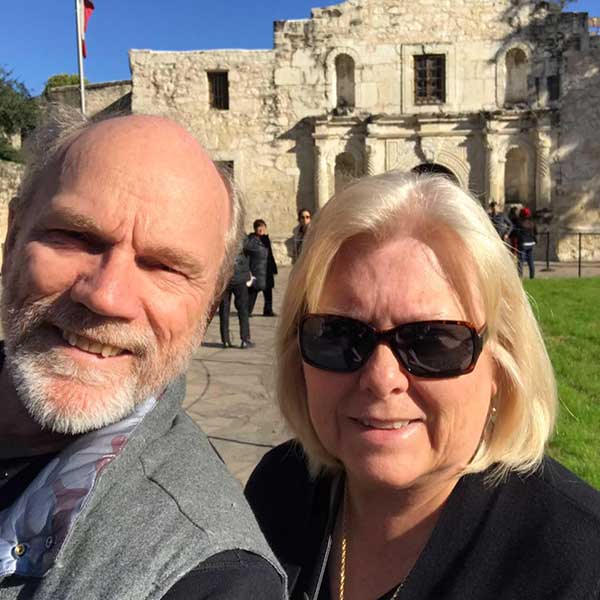 Kathy Davis: Board member
501©3 Tax specialist / Accountant
"Love the Lord Jesus Christ with all my heart and believe in the Gifts of the Spirit and the Awesome Power of God." Is one of the covering pastors at Elim Gospel Church. Former healing team leader for 17 years at Elim Gospel Church. Married to Daniel Davis. Mother and grandmother. Lives in Lima, N.Y.
---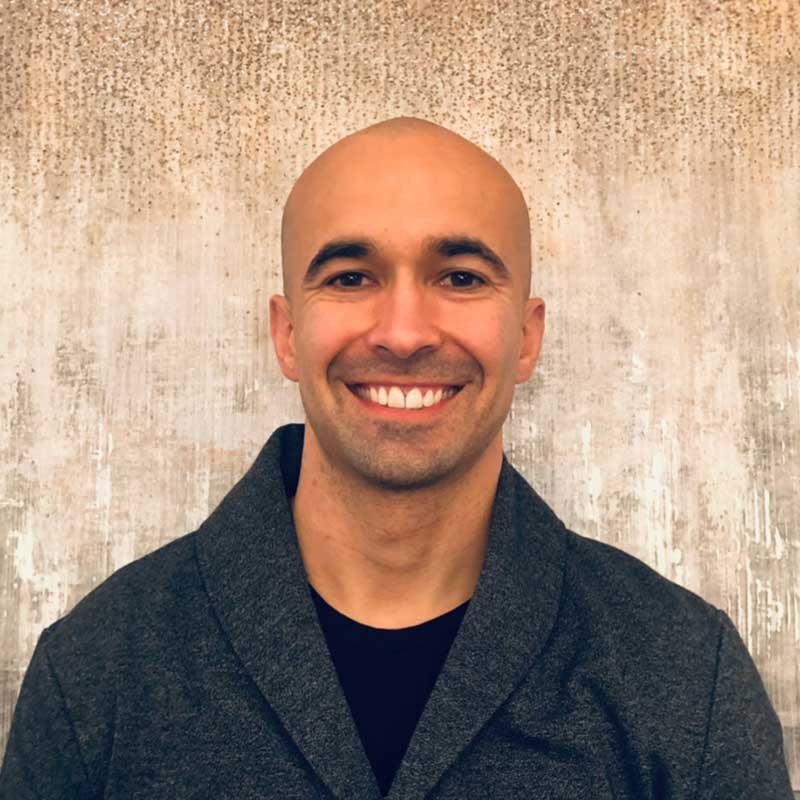 Jesse A. Cruz: Board Member

Author Jesse A. Cruz lives in upstate New York with his wife and children. The Cruz family currently serves at Cross Creek Church. He has proudly served our country as an Iraq War Veteran of the U.S. Army.
Jesse is the Assistant Director of the Ontario County Youth Advocate Programs, Inc. In addition to his career, he has been engaged in speaking at correctional facilities and coaching sports. He has a B.A. in Community Youth Development at Nazareth College. Currently, Jesse is pursuing his Master's in Theology at Colgate Rochester Crozer Divinity School. In his spare time, he enjoys traveling and hiking with family and friends.
Jesse is available for speaking engagements and book signings. You may contact him directly at authorjessecruz@gmail.com
---

Jane Sollenberger: Board Member
Studied at The University of New Mexico – UNM. Lives in Albuquerque, New Mexico. From Albuquerque, New Mexico · Lived in San Diego, California. Works at property management. Two children, Married.
---

Support Team: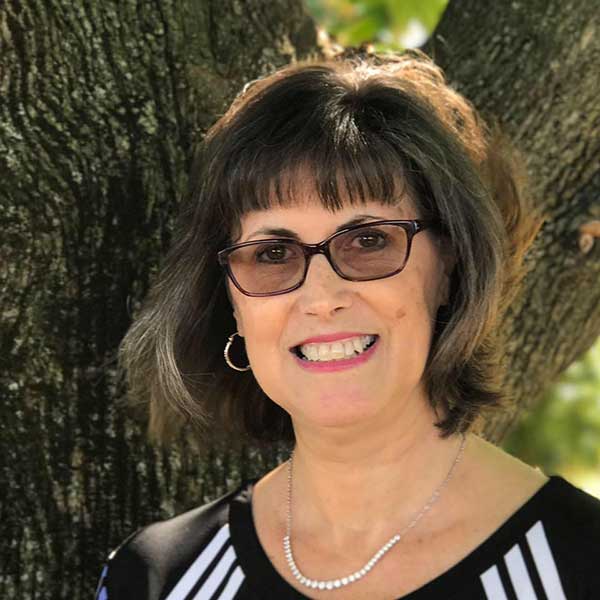 Cheryl Jenkins:
Publisher/Editor Kingdom One Solutions
Lives in Hagerstown, Maryland. From Merrimac, Massachusetts Married to Philip Jenkins.
---

Nathan Olson:
Webmaster for www.flamesoffire.us
Owner at Nolee-O Web Design, April 1997 to present. Lives in Lake George, New York.
---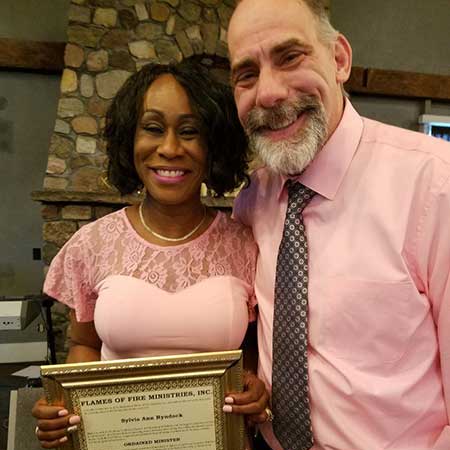 Rev. Sylvia Ryndock:
Ordained minister at Flames of Fire Ministries, Inc. Started and working at ''Begin Again' Women's Jail Ministry at Lyons Jail, in Wayne County, N.Y.
Womens Alow Area Team Member. Married to Mark. Lives in Ontario, New York. From Bartow, Florida
Managing Broker/Owner/REALTOR at Ryndock Realty, LLC Sylviasellzhomes@gmail.com, 585-943-0203
---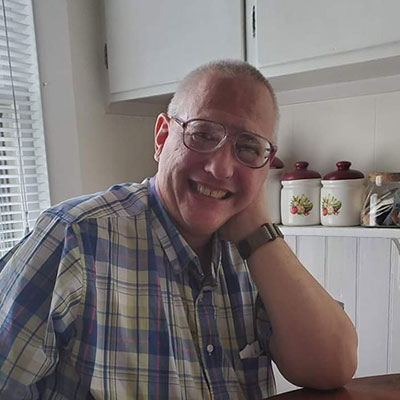 David Ayers:
Husband of Josephine, Intercessor